Library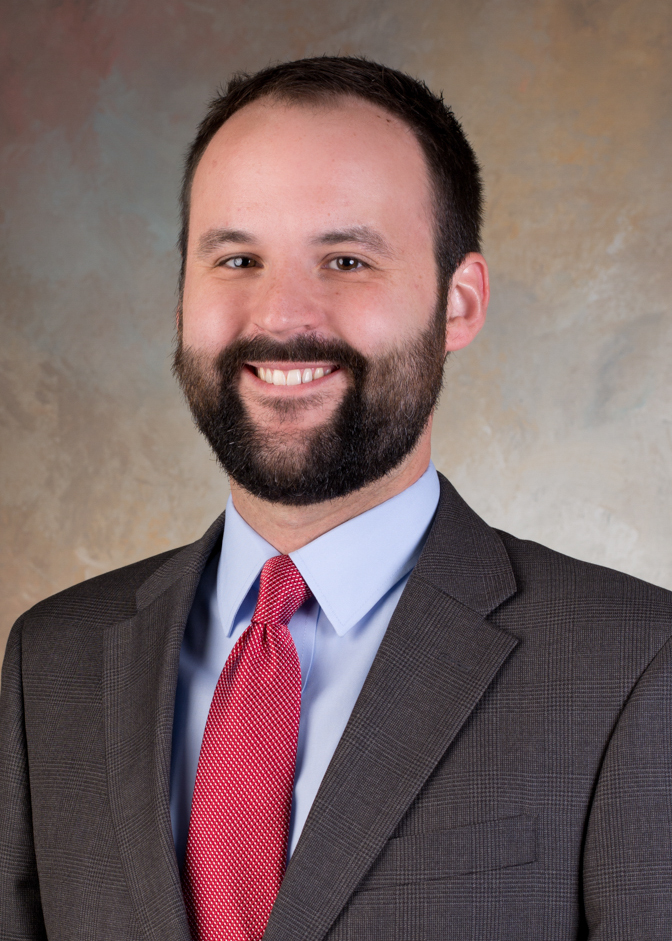 In addition, the Auburn Public Library has developed and implemented a number of programs and activities to promote literacy and reading in our community. The 2014 Summer Reading Program had 667 young participants, who together read almost 11,000 books, making 2014 the most successful Summer Reading Program in the library's history. In addition, 2014 saw the launch of One Book, One Village, a community reading program sponsored by the Friends of the Auburn Public Library. The first annual event featured "The Girl Who Stopped Swimming" by bestselling author Joshilyn Jackson, who presented to a crowd of 55 to discuss her book, as well as reading and writing in general.In FY 2014, Auburn Public Library cardholders borrowed a total of 241,769 books, audiobooks, ebooks and movies. In terms of circulation, the library has seen its most significant growth in the area of digital media, which increased more than 50% from the previous fiscal year. In response to growing patron demand for downloadable books and audiobooks, the library has put special emphasis on expanding these collections, and the library even added digital magazines to its suite of digital offerings in October 2014.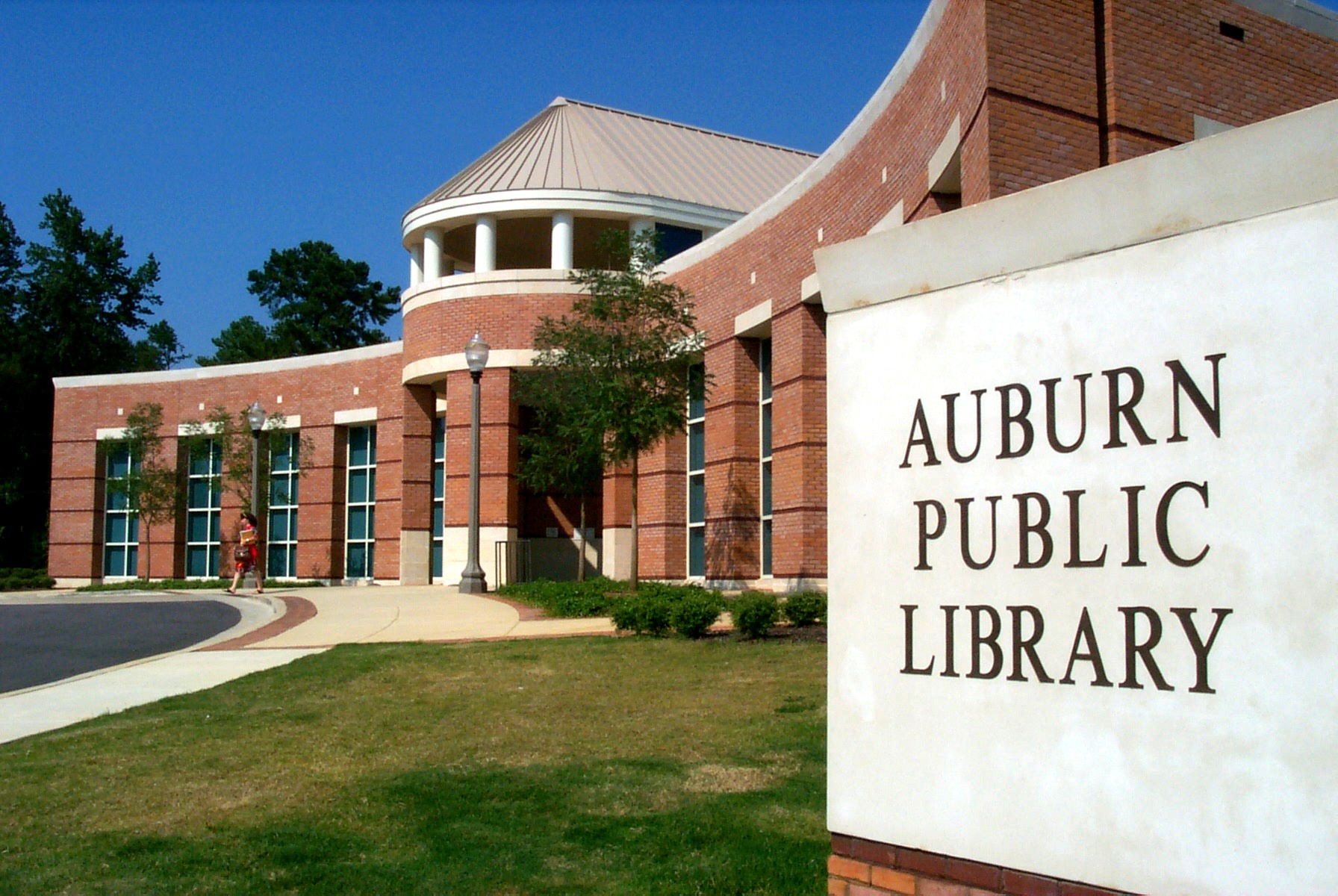 In October 2014, the Auburn Public Library hosted its first ever Safety Fair in partnership with staff from Environmental Services, Parks and Recreation, and Public Safety, with just over 300 young people and their families participating. That same month, the Library also hosted a Halloween Family Festival, and in February 2015, the Library hosted a Fairy Tale Ball, with each of these events welcoming close to 400 children, parents, and grandparents.
The Library also supports the activities of several book groups in our community. In addition to the "show and tell" book group that meets at the Library twice a month, the Library also sponsors the "Read and Reflect" book group, which meets at the Harris Senior Center once a month. Beginning in 2015, the Auburn Public Library sponsors a book group for teachers and administrators from Auburn City Schools who want to learn more about literature for children and how to use award-winning books in their classrooms.
Finally, in looking ahead to the future, the library staff and the Auburn Public Library Board developed and enacted a strategic plan with an eye toward expanding the library's positive impact on the community. The Library's specific goals for FY 2015 through FY 2016 include helping patrons use electronic resources competently and confidently; providing children and their caregivers with programs, services, and resources to promote early literacy skills; and connecting patrons with books in a variety of formats to help them pursue their interests and information needs. With these goals in mind, the Auburn Public Library will continue doing its part to help make Auburn a great place for everyone to live, work, learn, play, and grow.