Employment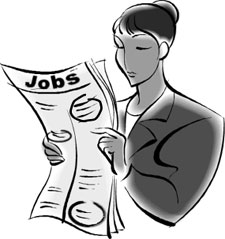 Thank you for your interest in employment opportunities with the City of Auburn. The City of Auburn is an equal opportunity employer and drug-free workplace.
The mission of the City of Auburn is to provide economical delivery of quality services created and designed in response to the needs of its citizens rather than by habit or tradition. We strive to serve the public with the highest standards of excellence and accountability. We seek daily to earn and maintain the trust of the Auburn community and never to take it for granted. We recognize that the calling of public service is honorable and important, and so it is proudly that we serve those who call Auburn home.
Applications will only be accepted for current vacancies. Applicants have the responsibility of being familiar with the job description and its requirements.
To browse current City of Auburn job openings without logging in, visit our vacancies page.
You may visit the Alabama Career Center for assistance in completing our online application process. Applicants may also visit the City of Auburn Public Library at 749 E. Thach Ave. for public Internet access and assistance. If you visit the library for the sole purpose of completing an online job application, your first step should be to stop at the Electronic Services desk to tell the staff person that you only wish to complete a City of Auburn online job application. The library will then be able to issue you a temporary user number for Internet access.
For positions with specified typing requirements, applicants must report to an Alabama Career Center to take a typing test.